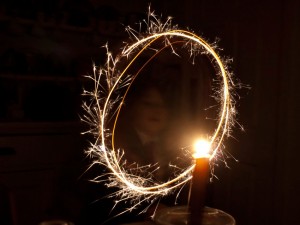 Templar is an independent publishing house I have always admired for its poetry, but as well for the high quality of its graphics and design.   If you were lucky enough to be published by them you knew you'd have a very good-looking production. In February 2013, and not for the first time, I submitted a manuscript for their annual Straid award – and was extremely pleased, overjoyed in fact, to hear that I had won.   And extremely pleased too by the speed with which they produced a marvellous-looking and fireworky small volume in time for a launch at the Derwent Poetry Festival in Matlock in early November of the same year.
There was a London launch too, which I shared with a clever and talented young poet, Matt Bryden, who had already had a pamphlet published by Templar (Night Porter – brilliant, wry and witty) and now had his first full collection:  Boxing the Compass.   We held the launch at Keats House in Hampstead, in the Nightingale Room which holds just over 100 people –  and it was just about full, of families, friends, colleagues and poets.   We were introduced by Alex McMillen, who is the Editor-in-Chief at Templar, and both of us read from our work.
Here is a link to my volume (have a look at Templar's web-page for the book), and don't forget it's postage free.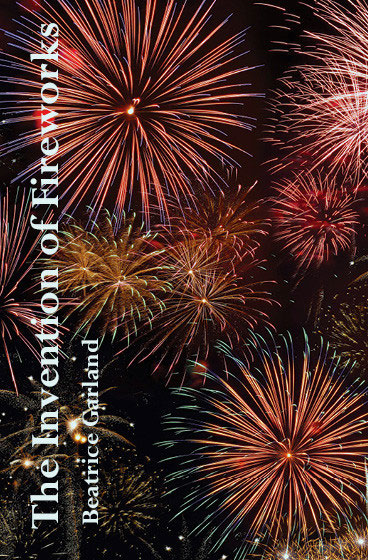 Buy The Invention of Fireworks here
And here is a link to Matt's volume:
Buy Boxing the Compass here
Buy Night Porter here
mattbryden.co.uk
It's really worth having a close look at the Templar website, because there are so many publishing opportunities there:  books, pamphlets, the magazine Iota;  and, just announced, the Templar Portfolio Award 2014.  This quarterly award offers poets the chance to submit a Portfolio of between ten and twelve pages of their work for consideration.